We've been around a while, providing door-to-door passenger transport services...
As one of Croydon's longest serving minicab companies RoadRunners has worked around the clock since 1976, completing over a million journeys every year! We pick-up 90% of our customers within 10 minutes of booking and offer highly competitive rates – especially when compared to a Croydon taxi!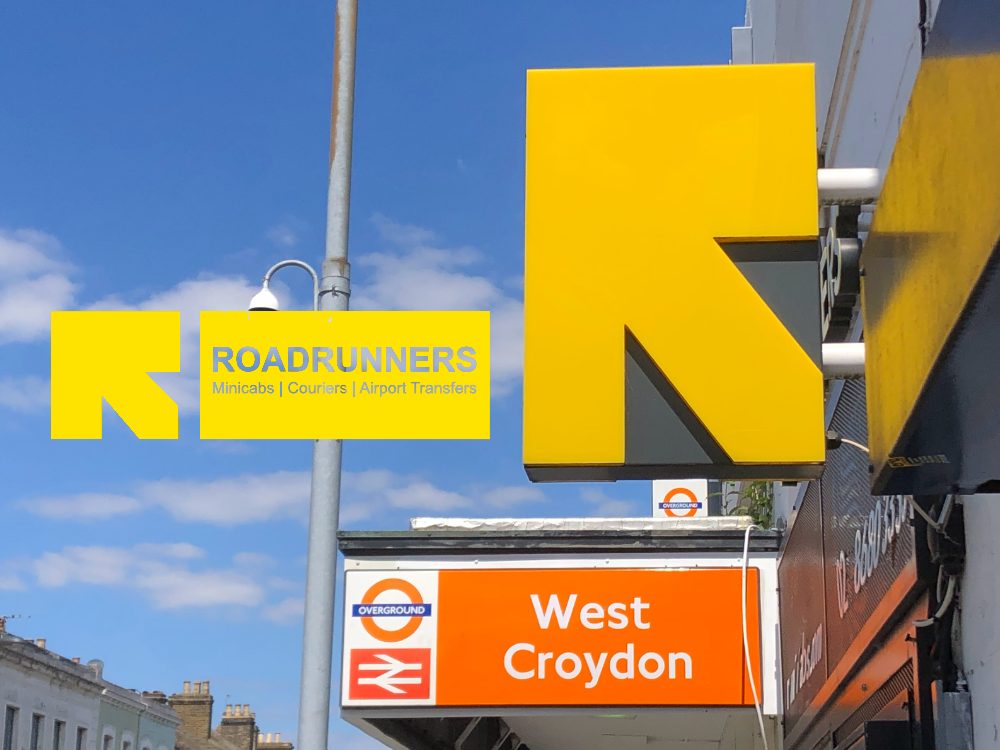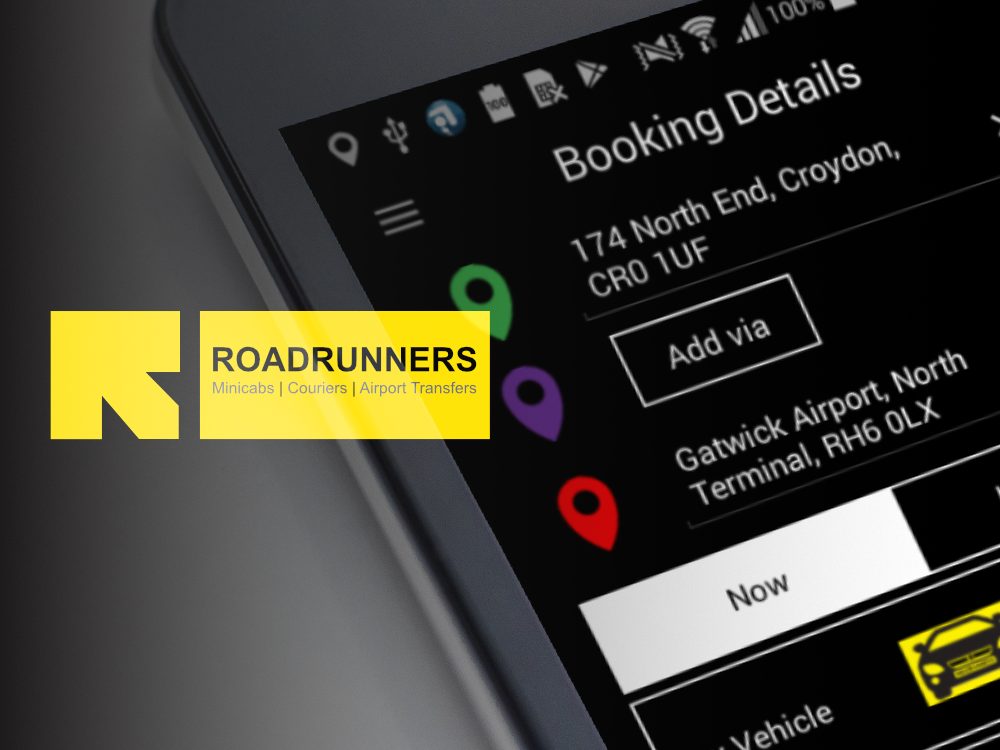 We are consistent with our fare pricing and won't move the goalposts just because it starts raining, the trains are cancelled or there is an R in the month. And we never surge-charge – ever!! 
So, whether you book through our handy app or via our friendly call centre team, you will always receive an up-front quote, ensuring you know what the cost of your journey will be before it commences, with no unexpected charges at the end. 
Popping out to the supermarket to do the weekly shop? Heading to the airport to get away from it all? Having a night out? Whatever you are doing, our TfL-licensed drivers are waiting to get you to your destination with the minimum of fuss in modern, licensed vehicles.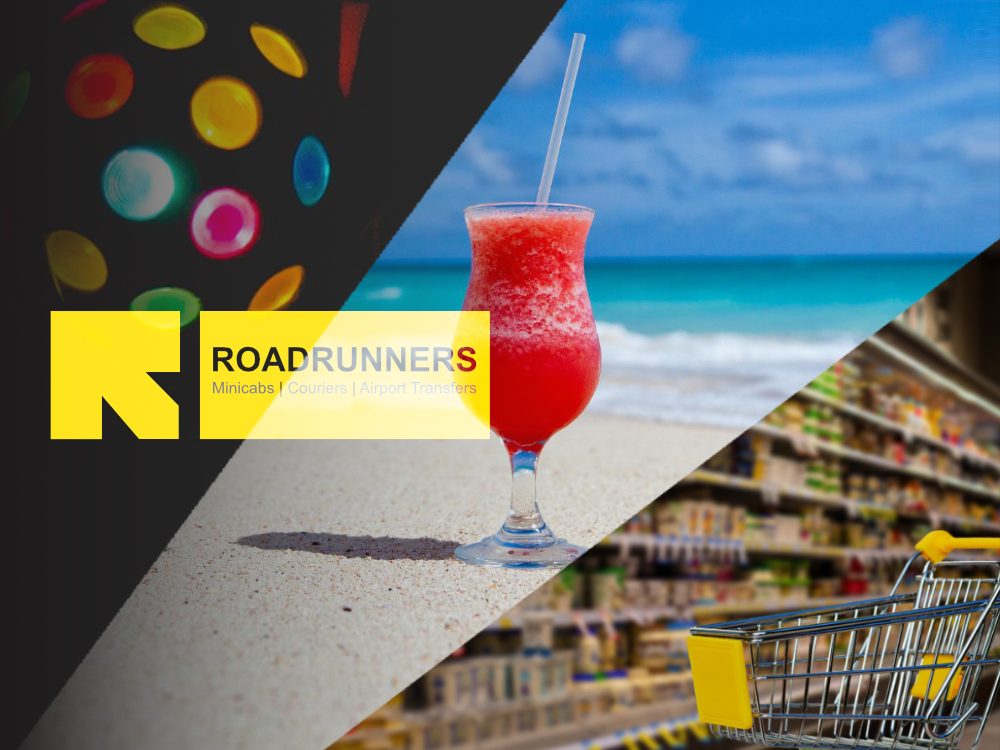 Count on us, we've been providing a minicab service for quite a while now…